Do you know who your most loyal and valuable customers are?
If you did, then you could focus on them to grow your revenue and save on customer acquisition.
Well, you can, with Repeat Customer Insights.
This Shopify app will equip you with reports on who your most loyal and valuable customers are, along with clear and actionable advice on how to keep them loyal. Using its analyses and advice you can turn more one-time customers into loyal customers.
Repeat Customer Insights app

Trusted by brands like these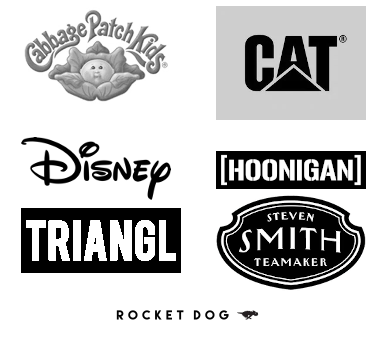 ★★★★★ As our store has grown over the past 2 years of using Shopify, we've needed something that shows us exactly what our customers are doing. The data is there but to have an app quickly show us the results with the ability to dig deeper, has been a game changer.

This was where Repeat Customer Insights has been invaluable. It drives new ideas of how to reach the customer who hasn't purchased in awhile, or the new customer who just made a large purchase. The communication to each must be different.

I also appreciate the daily tips that come in my inbox. I don't have time to implement every single one but I have Eric Davis' folder marked as my to-do, because each little tweak and observation on the back end helps us grow.

Finally, customer support with this app is fabulous. I appreciate when app developers have suggestions for store owners that are revealed by the data. -- MadeOn Skin Care
About the founder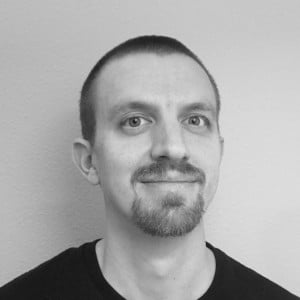 Hi, I'm Eric Davis. I'm the founder, developer, marketer, cook and everything else for Little Stream Software.
Thousands of Shopify stores use my Shopify apps to grow their business through optimizing their loyalty and repeat customer funnels.
Would you like a daily tip about Shopify?
Each tip includes a way to improve your store: customer analysis, analytics, customer acquisition, CRO... plus plenty of puns and amazing alliterations.