I've been doing some work with Facebook ads recently.
When setting up my last set of ads I wanted to try three different images to see which one would work:
An image of my app banner.

An image representing the concepts of my app.

A dog wearing a blanket robe.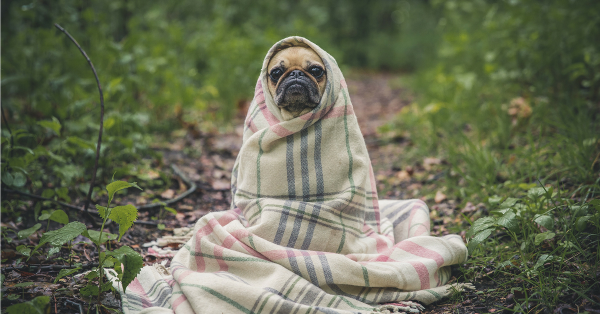 Yes.
To advertise my Shopify app, I used a dog wearing a blanket like a robe.
Funny thing, the dog came in #2 place beating my app banner image that I spent hours on.
A big part of advertising is catching attention and entertainment. Something a dog is better at than my app banner.
Next time you're creating a set of ads, try using an image that doesn't fit at all. Use something a bit jarring and see how it works.
Speaking of jarring, if you haven't setup my JSON-LD for SEO app yet you should. You really, really should.
Eric Davis