Knowing which path to take with software development is important.
A application roadmapping session will create that path for you and answer your pressing concerns about the software you need.

Your business is unique, and so is your software. Blindly following the herd is no way to stand out.
You deserve custom development that is truly 100% customized for you.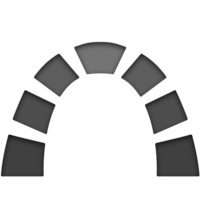 Does Redmine do 95% of what you need but don't know how to get that last 5%?
I've worked with Redmine since 2007, have created over 100 plugins, and have written two books about Redmine (Redmine Tips, Refactoring Redmine). I can help.
Educational resources